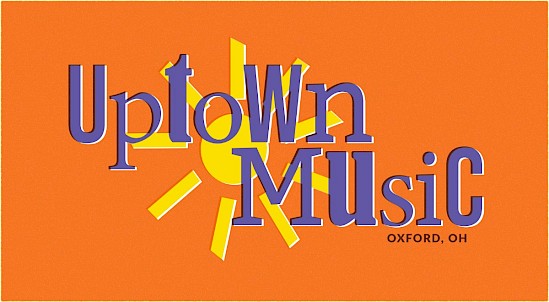 Concerts are back!
We are overjoyed to announce the 36th Annual Uptown Music Concert Series here in Oxford, OH. Every Thursday night at 7:00 PM, June 2nd – August 25th, you'll be treated to a FREE concert in the uptown parks. There will be a talented lineup of musicians each week, ranging from local favorites to regional talent.
Bring your friends & family, blankets, and lawn chairs, and prepare to spend every Thursday night listening to music under sunny skies** and starry nights (concerts go until 9:30 PM). Kindly remember to thank and patronize our sponsors for making this much-loved community concert series possible.
** Summer weather isn't always sunny, unfortunately. In case of inclement weather, concerts may need to be canceled. We'll update our Facebook page and change our voicemail on the day of a concert if we decide there needs to be a cancelation. To access voicemail, dial (513) 523-8687 and press "2" for "Event" updates.
Schedule can be found at this link:
https://drive.google.com/file/d/1VcdhRqFVISVYvek1wEq8IkVXBXWh9Uq_/view